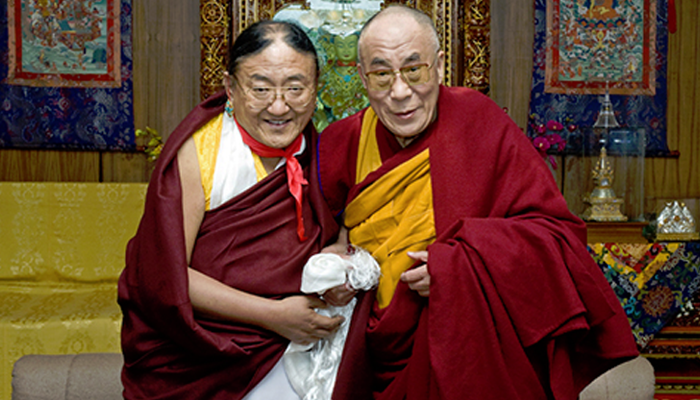 His Holiness the 14th Dalai Lama
H. H. the 41st Sakya Trichen
H.H. the 42nd Sakya Trizin
H. H. the 41st Sakya Trichen and His Holiness the 14th Dalai Lama
H. H. the 41st Sakya Trichen Rinpoche
H.H. Jigdal Dagchen Rinpoche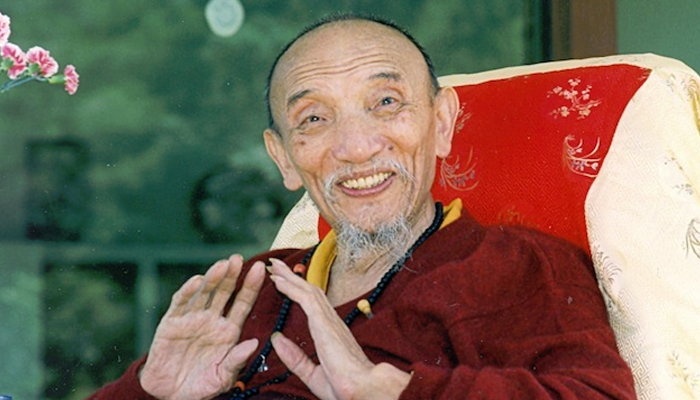 H. E. Chogye Trichen Rinpoche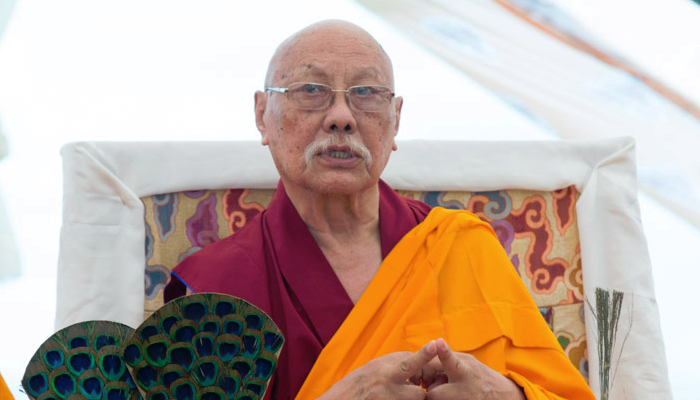 H.E. Luding Khen Rinpoche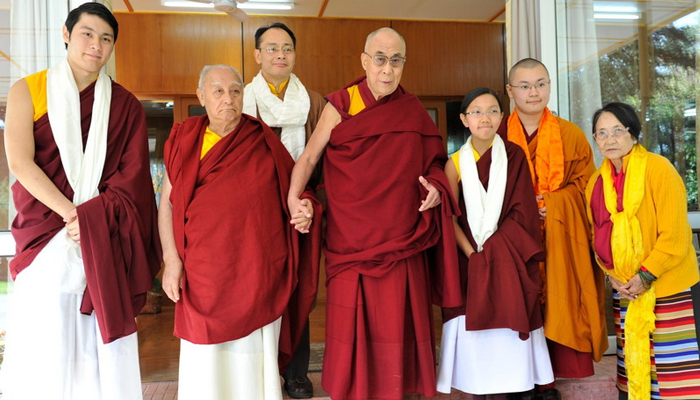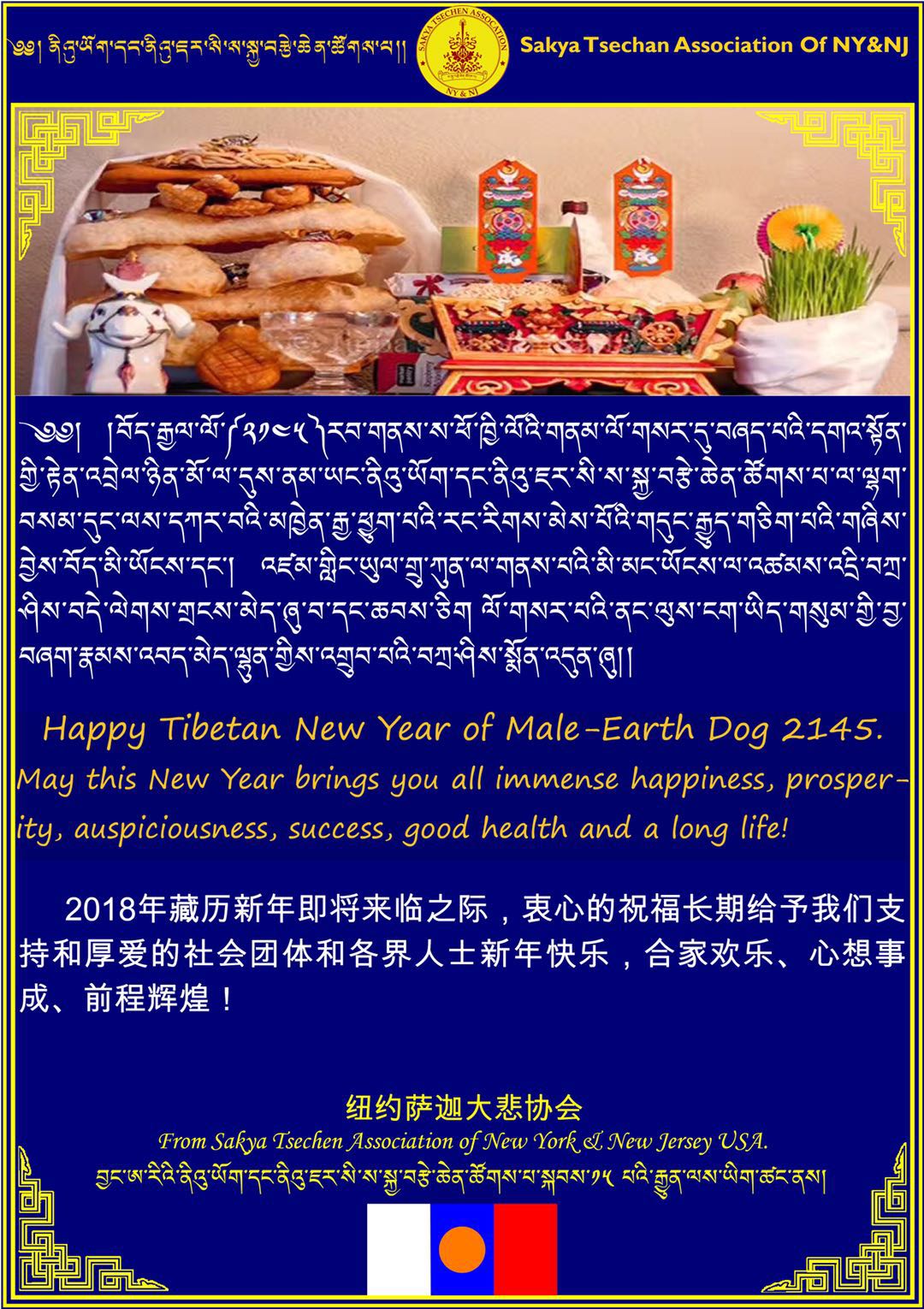 Sakya Tsechen Association is an organization of the community members of the follower of the Sakya Order of Tibetan Buddhism in the of New York City and New Jersey. The organization is for, by and of the Sakya members and seeks to provide spiritual and cultural resources for its community members and offers to contribute Tibetan Buddhist based culture resources for all who may benefit from it.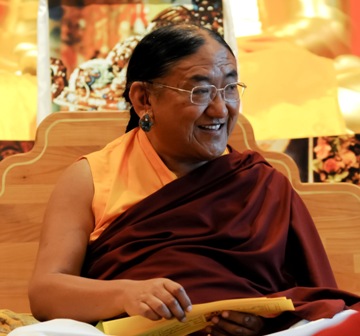 Dear followers, devotees and supporters of the Sakya Order in the East and West,
In response to the recent catastrophic Nepal earthquake, which caused unimaginable suffering to the people in the affected areas of Nepal and Tibe, His Holiness the Sakya Trizin had advised all the Sakya community to help and support the relief efforts in the affected Himalayan region.
As such, regional Tsechen Associations will spearhead the fund raising efforts with help from other organizations and individuals. We assure you that all the funds raised will be used solely to the relief efforts to alleviate sufferings of the affected people and monasteries as per the gmmexport1420163359397 edited1uidance of His Holiness the Sakya Trizin.
To show our solidarity and compassion with the suffering people of the Himalayan region in this critical period, we fervently request all to donate generously to the urgently needed fund
Executive Board of Tsechen Association